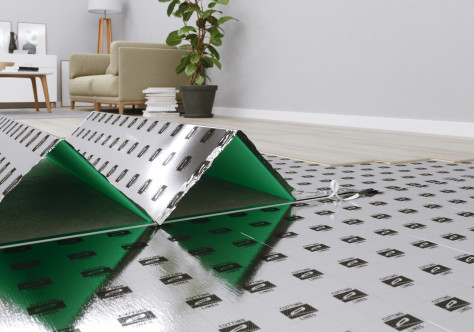 Arbiton Secura Extra Aquastop Smart
3 in 1 substrate underlay with integrated Aquastop vapour barrier and tape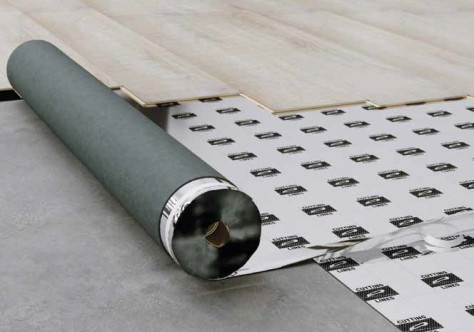 Arbiton Multiprotec Absolute 3 in 1
3mm substrate underlay with integrated Aquastop vapour barrier and tape.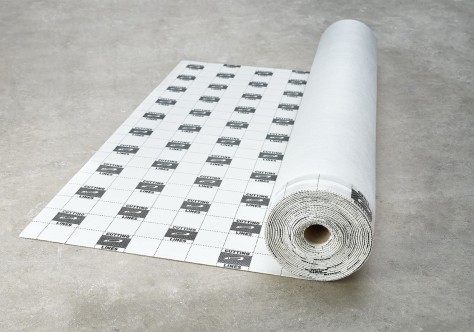 Arbiton M-Base Heat
Ideal to place above the under-floor heating – the lowest heat resistance coefficient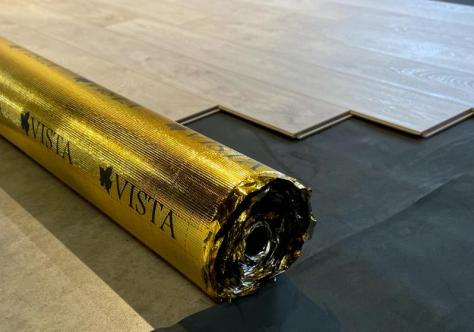 Vista Gold
High Quality EVA with integrated ALU-Damp-Proofing.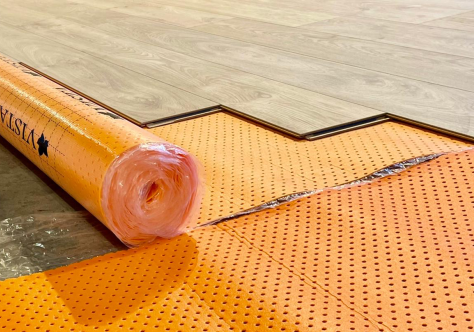 Vista Warm
Heavy Duty Radiant IXPE with PE-Damp-Proofing.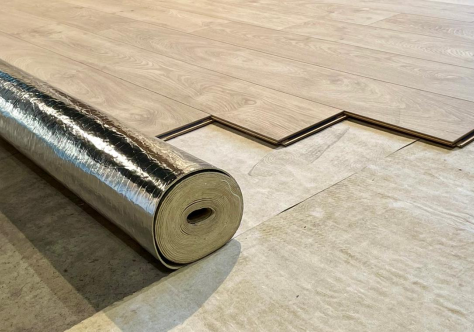 Vista Chrome
Heavy Duty Acoustic Rubber with Integrated All-Damp-Proofing.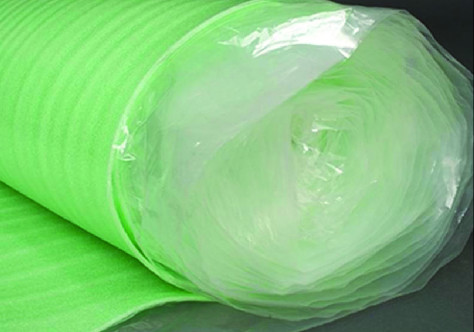 Vista Green